On 24th March 2022, Escapology BJJ hosted Anna Rodrigues for a seminar.
Despite only being in her early 20's, Anna is one of the best Brazilian Jiu Jitsu players of her generation having one every major BJJ title out there including Worlds, Europeans and many others.
During the sold out seminar, Anna shared some of her favourite ways to attack from the guard and then trained with as many members of Escapology BJJ as she could.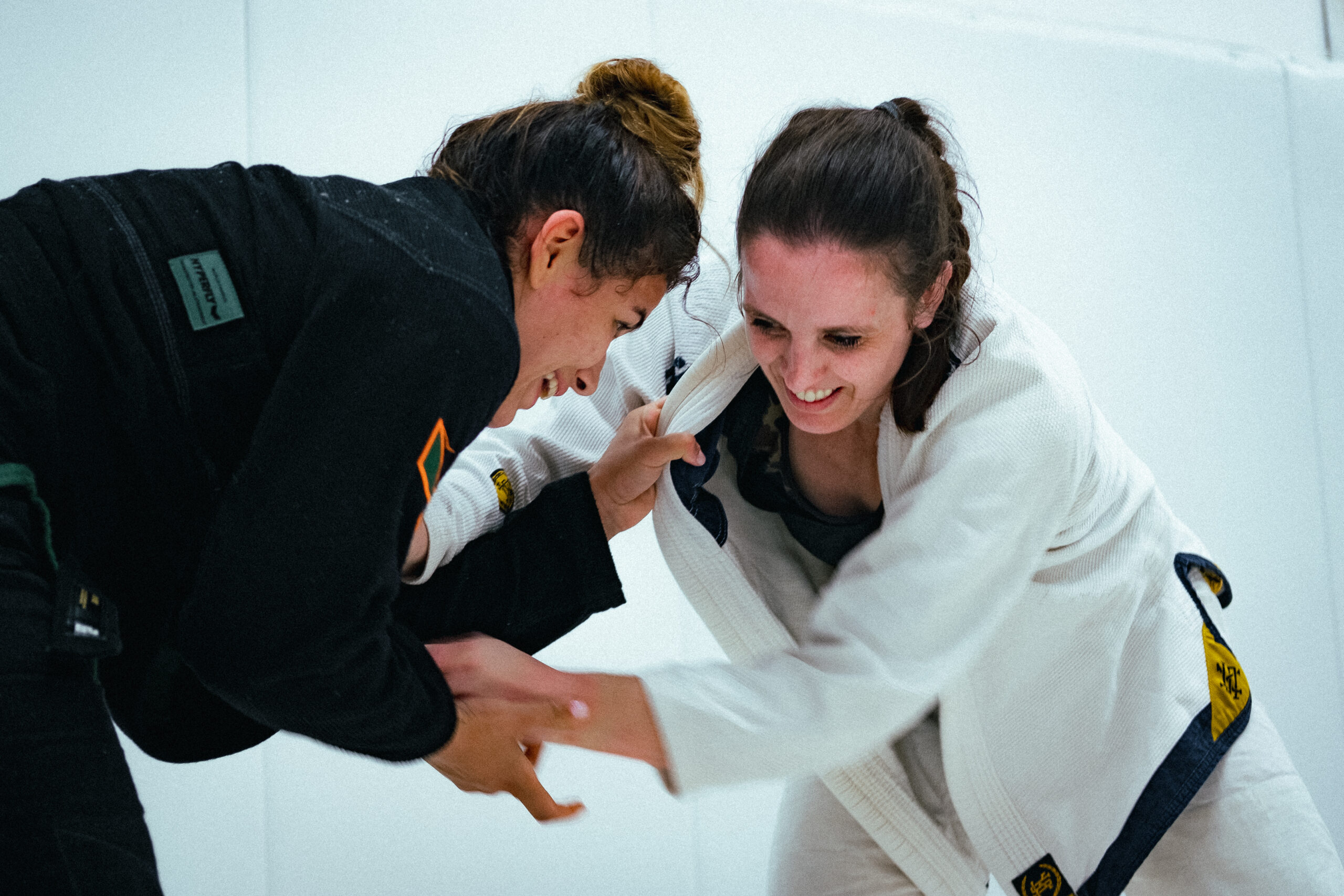 Thank you to Anna for teaching an awesome seminar and everyone who attended.
For more information about our Jiu Jitsu classes in Cambridge and to get your free trial click the button below: