Looking for Kids Jiu Jitsu classes?
Fitness, self-defence, confidence, & focus are just some of the benefits your child will develop through training in our classes…
Brazilian Jiu Jitsu almost feels more like play than learning a martial art. That makes it a perfect sport for kids. However, despite it being so much fun, there are a huge amount of positive benefits to kids training in our BJJ classes. We like to think of BJJ as a total learning activity!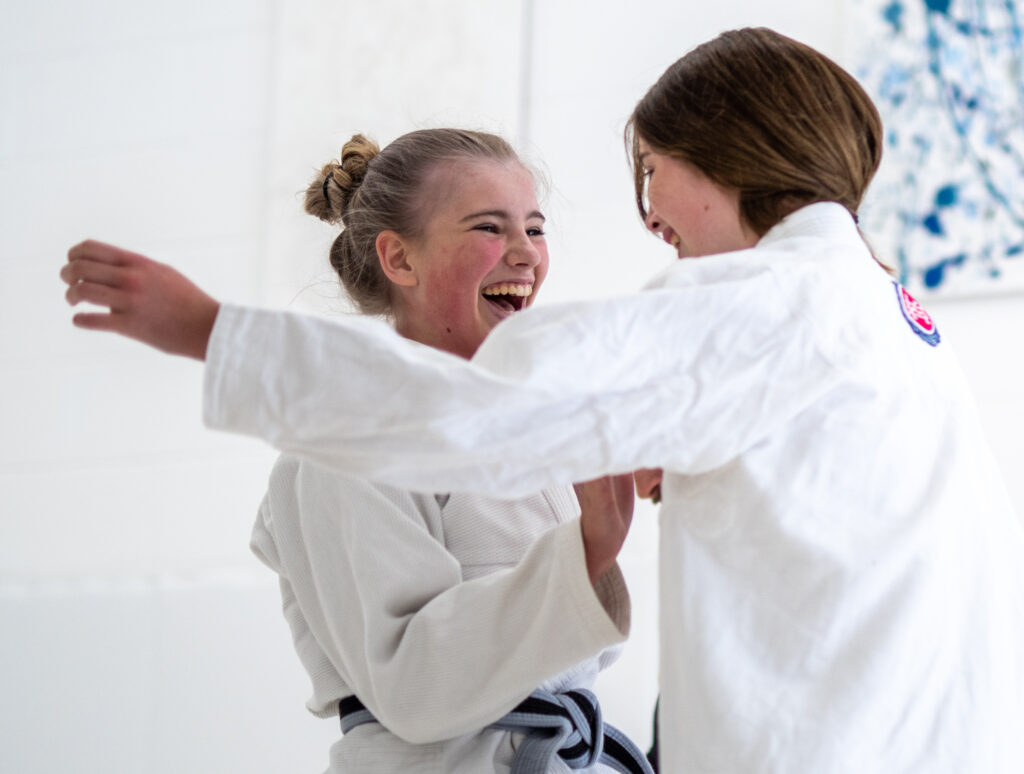 When you enrol your child in our classes you will be equipping your child with effective self-defence skills AND giving them an opportunity to develop the skills required to build a successful, fulfilling life. These skills include:
Patience
Concentration
Leadership
Self-Discipline
Health
Co-ordination
Our children's classes are unique in the physical education field, as it is not merely a form of "self-defence." It is a total learning and self-improvement activity.
While all our kids classes are taught in an engaging, fun and educational way, it's important to recognise children of different ages have different learning requirements. That's why we offer class for two different age groups.
Age specific classes…
Rumble Tots (2-4 yrs)
This is martial arts programme is for children that are confident walkers (approx 2-4 yrs)
The programme focuses on developing core motor skills such as balance, coordination, and focus through movement and play.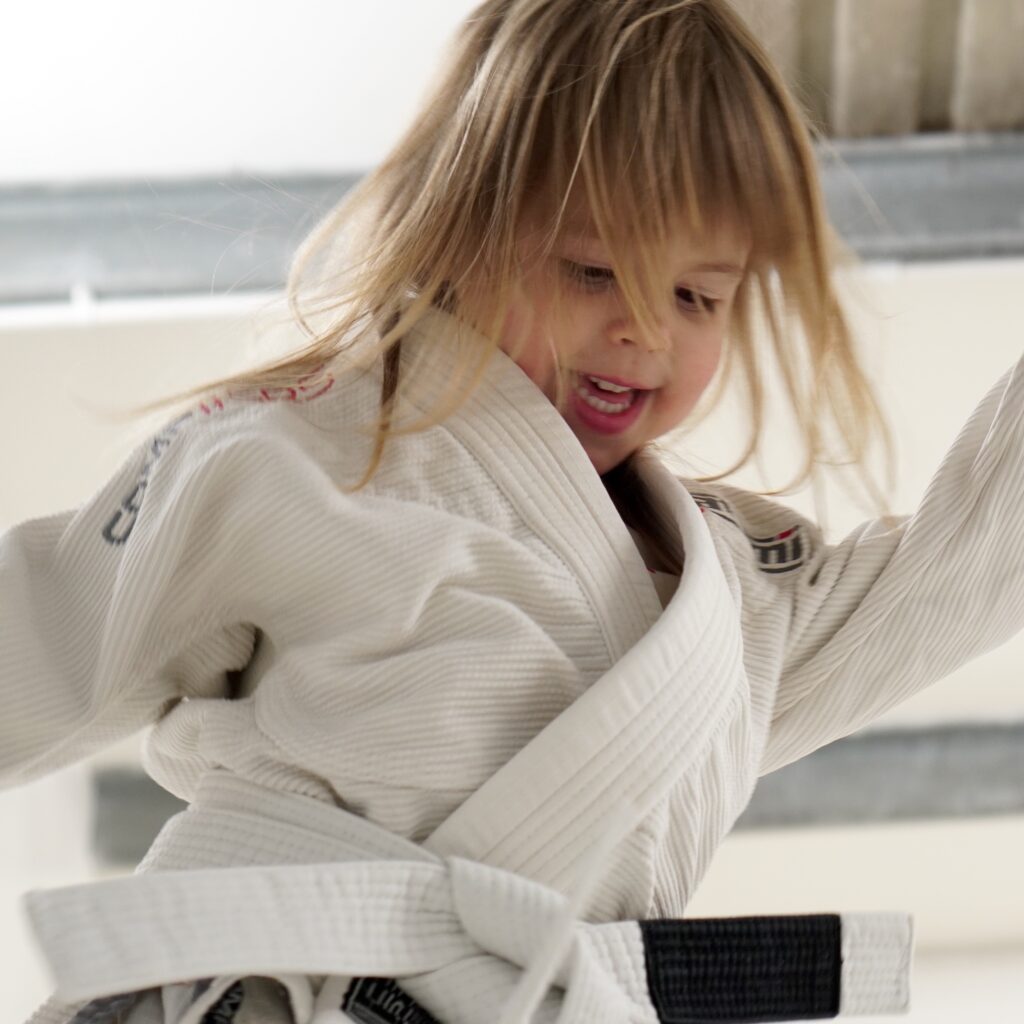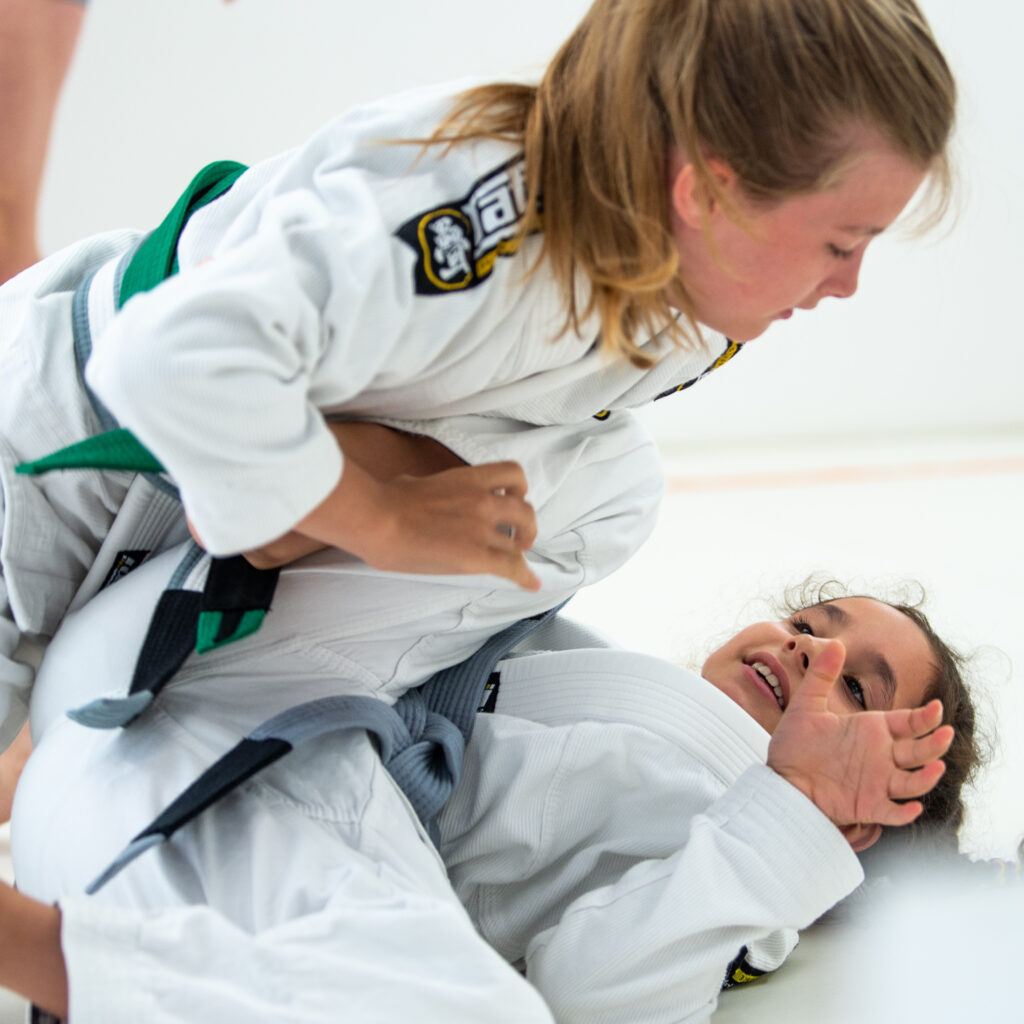 Pee Wees (5-7 yrs)
This Programme is designed specifically children between the ages of around 5-7 years old.
The classes focus on developing core life and martial arts skills in a fun and motivating way.
Kids (8-12 yrs)
This is martial arts programme is for children aged 8 to 12 years old.
The programme focuses on developing martial arts skills but is still taught in a fun, motivating and progressive way.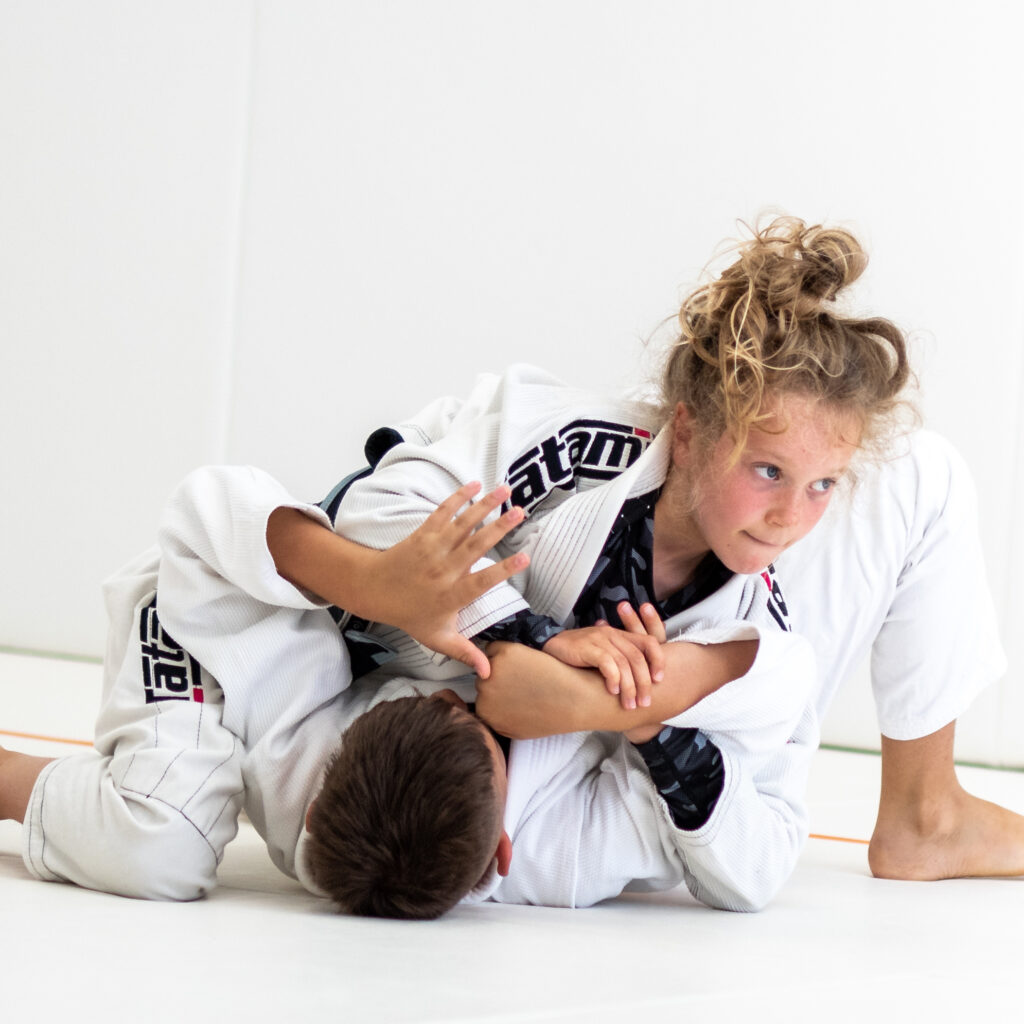 Try Our Classes For FREE!
We know how beneficial training martial arts can be, and we want to make it as easy as possible to try our classes. That's why we want to offer your child a FREE Trial in our classes.
To get your child's FREE Trial click the button below, fill out the short form, and we'll do the rest.
(Read our safeguarding policies here)