Kids Jiu Jitsu Classes
Fitness, self-defence, confidence, & focus are just some of the benefits your child will develop through training in our classes…
We are one of the few martial arts schools in the country which attaches education, and child development programmes to its martial arts curriculum.
When you enrol your child at our martial arts academy you will be equipping your child with effective self-defence skills AND giving them an opportunity to develop the skills required to build a successful, fulfilling life. These skills include:
Patience
Concentration
Leadership
Self-Discipline
Health
Co-ordination
Our children's classes are unique in the physical education field, as it is not merely a form of "self-defence." It is a total learning and self-improvement activity.
We offer three distinct programmes for children. All classes are taught in an exciting, fun and educational way and are age-appropriate. We do not mix adults and children in the same class, as their needs and abilities are very different.
Age specific classes…
Pee Wee's
This Programme is designed specifically for children aged 5 to 6 years old. The classes focus on developing core life and fitness skills through martial arts in a fun and motivating way.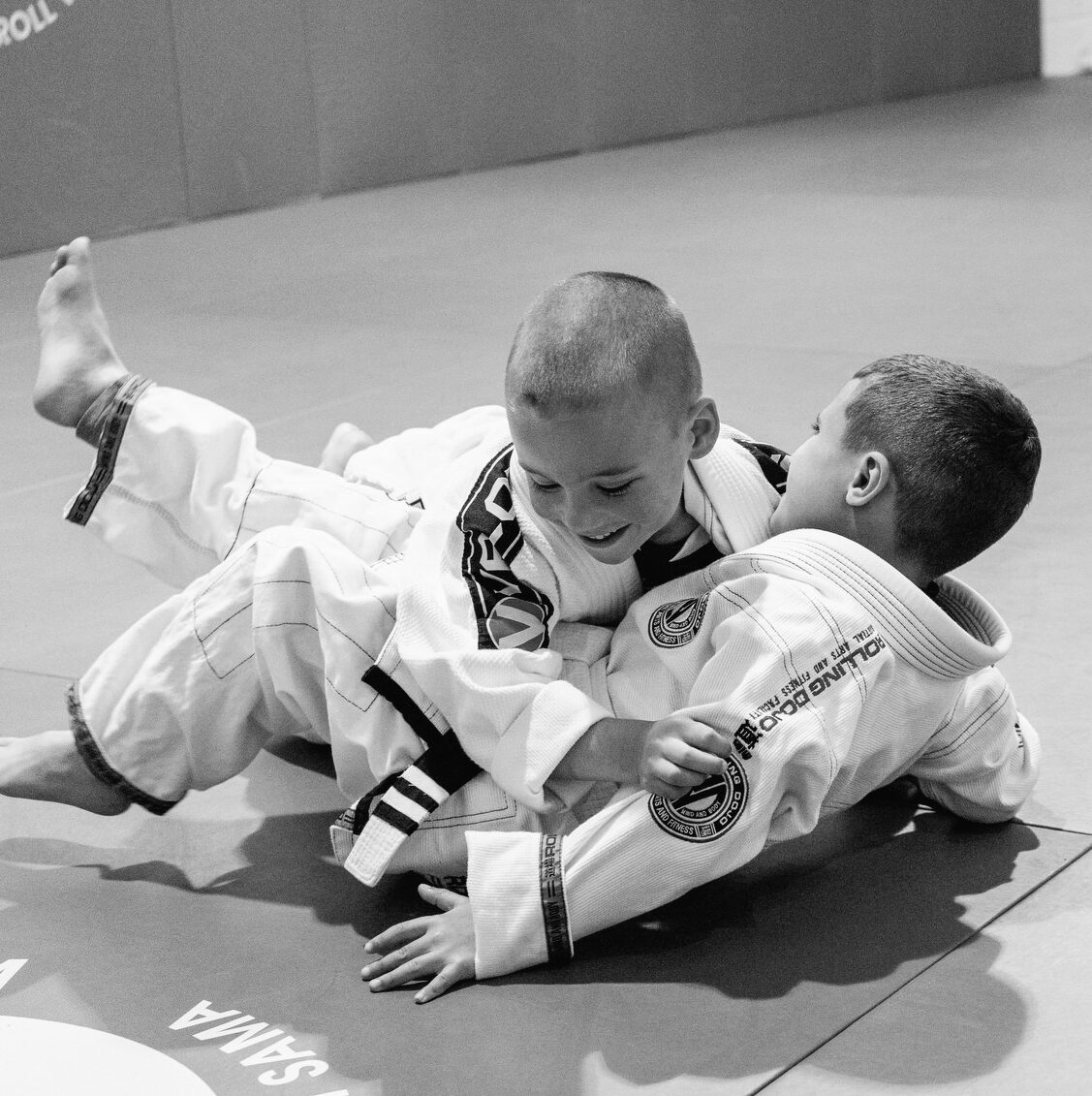 In addition, your child will also learn stranger awareness, confidence, and anti-bullying strategies to help them navigate some of the more difficult aspects of growing up.
Click the button below to access your child's FREE Trial:
Kids
This is martial arts programme is for children aged 7 to 12 years old. The programme focuses on developing core martial arts skills, in a fun, motivating and progressive way.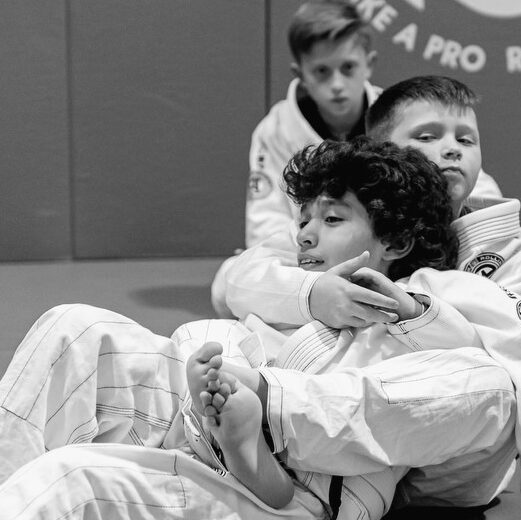 In addition, to learning martial arts your child will learn self-defence, discipline, and life skills that will benefit them throughout their teen years and beyond.
Click the button below to access your child's FREE Trial
What Makes Our Academy Different
OUR INSTRUCTORS
We have hands down the best instructors in Cambridge. Professional, passionate, friendly, and still train and compete at a high level. Read more about our instructors here.
OUR FACILITY
It's one of the biggest and best martial arts facilities in Canbridge – two mat spaces, changing rooms, coffee shop, and more. Learn more about our facilities here.
OUR STUDENTS
Quite frankly our students are awesome. No egos, everyone wants to help you succeed, and a strong sense of community.
OUR TIMETABLE
We have a wide selection of classes, that can fit into anyone's busy schedule. Choose from daytime, evening, weekend, beginners, and advanced. View our timetable here.
OUR VALUES
These run through every aspect of the academy and provide you with an amazing and unique experience.
Try Our Classes For FREE!
We know how beneficial training martial arts can be, and we want to make it as easy as possible to try our classes. That's why we want to offer your child a FREE Trial in our classes.
To get your child's FREE Trial click the button below, fill out the short form, and we'll do the rest.